Get the Free Toolkit Anyone Preparing for Divorce Needs.
Preparing for divorce is stressful.  This toolkit is your roadmap to decrease costs and stress, achieve your financial and emotional goals, and start your new life stronger.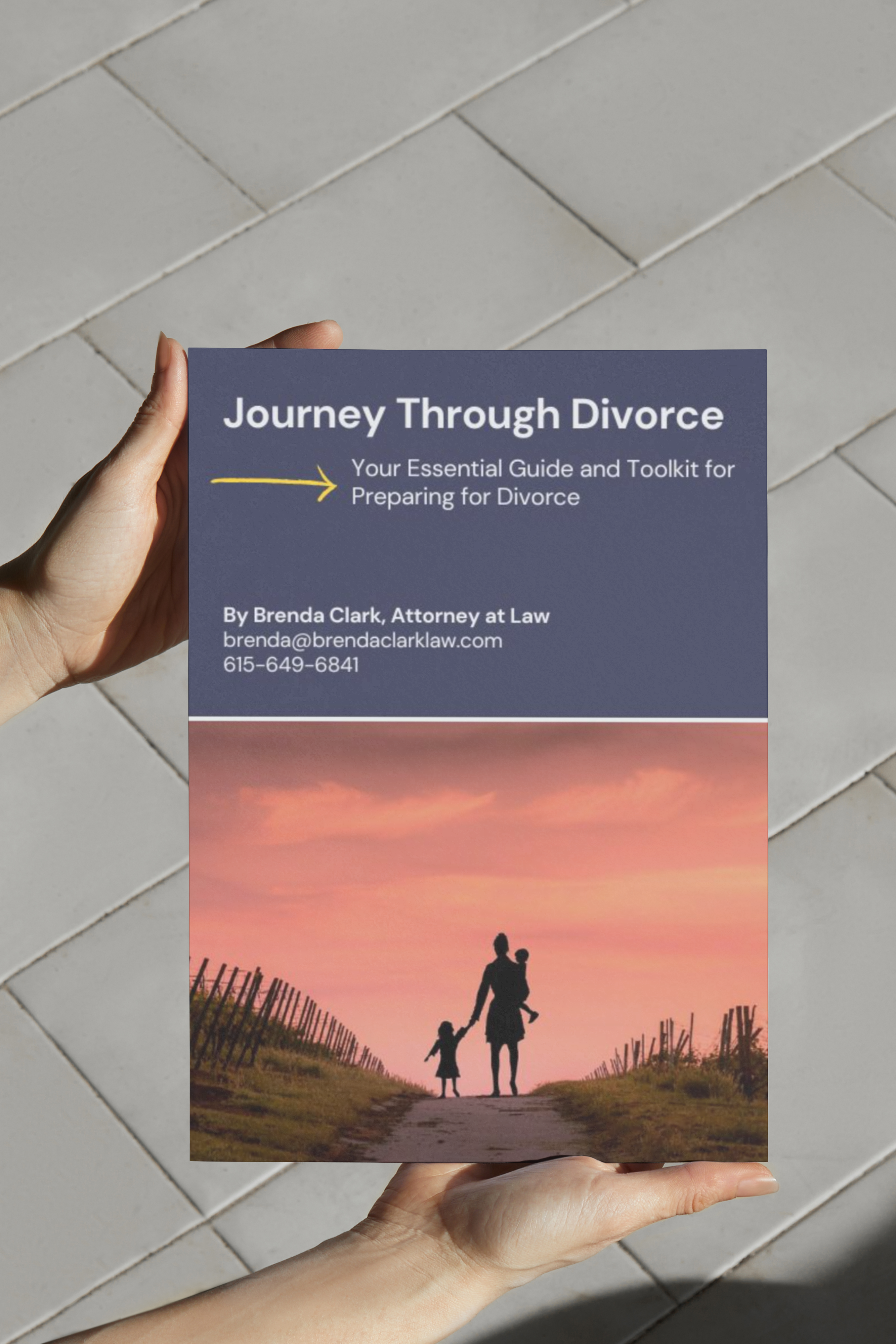 Guiding you through the most challenging times in life.
Schedule a Free Consultation Today
615-649-6841
Divorce and Child Custody
Any lawyer can get you divorced. Not every lawyer will be your advocate to make sure you come out of the process better and stronger, and make sure your children are protected.
Any lawyer can write a will or probate an estate.  Not every lawyer can make sure your wishes are respected and your family doesn't get torn apart by it.
Experienced, Respected, Trusted.
An Aggressive Advocate For You.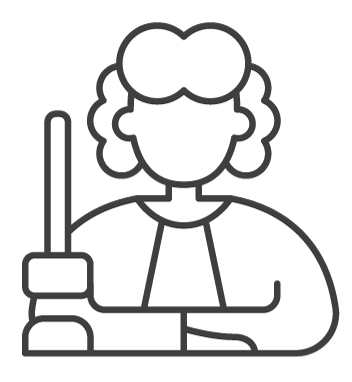 Experienced
With over 38 years of experience as a trial lawyer, Brenda knows the law inside-out and is deeply experienced in every phase of the trial process.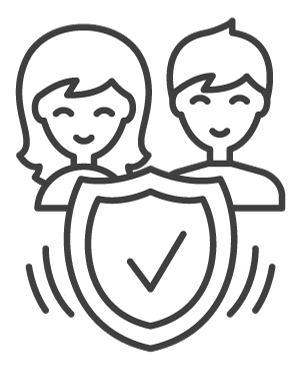 Respected
Brenda is respected by judges and other lawyers for her integrity and knowledge, so nothing detracts from your case or presentation.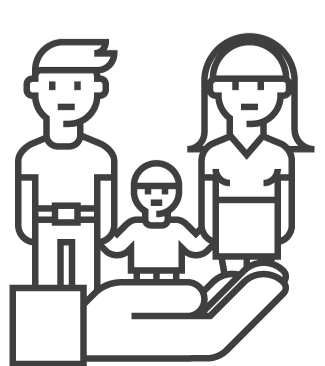 Trusted
Brenda's clients and former clients consider her to be like family because they trust her and know she cares, and she has many honorary grandchildren.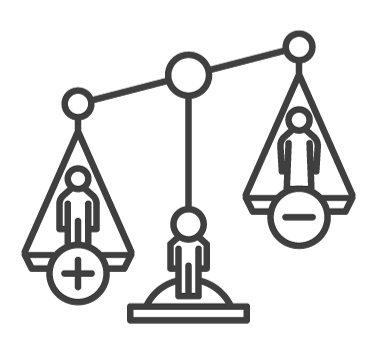 An Aggressive Advocate
Brenda fights for her clients. While caring with her clients, she has been given nicknames from Bulldog to Shark because she tirelessly advocates for her clients.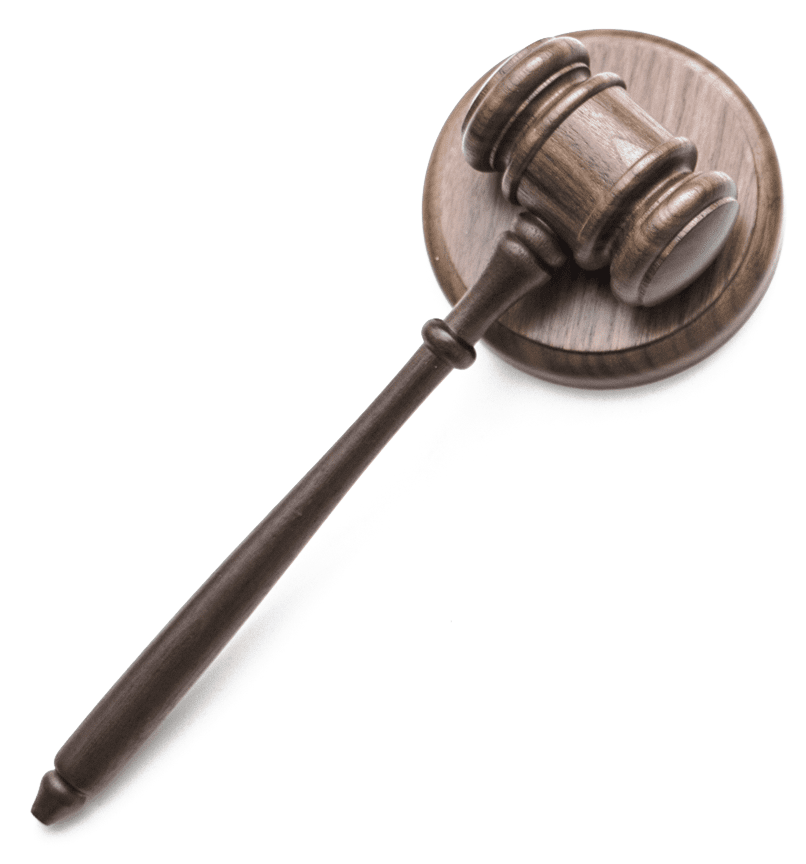 Over 40 Years of Experience Fighting for Justice
About Brenda
Brenda was voted one of the 10 Best Family Attorneys in Nashville because of her deep experience, knowledge of the law, and aggressive advocacy for her clients.
Brenda has over 38 years of experience as a trial lawyer and a family mediator. She is a former Senior Counsel for the Office of the Tennessee Attorney General where she handled high profile, complex cases, including representing 3 Governors.
Brenda is deeply experienced in every aspect of the trial process and understands the law inside and out. This makes her an effective and aggressive advocate to help you get the outcomes and resolutions you deserve.
"I pride myself on caring deeply about my clients and on being an aggressive advocate for them, who they trust and know in the bottom of their hearts will fight for them and work hard to get the outcome they deserve."
Family Law, Wills & Probate,
and Family Mediation
Divorce
The goal in a divorce is to hopefully resolve it without going to trial, because trial is costly, stressful, and uncertain. But if you do go to trial, Brenda's goal is to be an aggressive advocate on your behalf and fight for you to get a positive result, so that you don't just survive this but thrive afterward.
Child custody and parenting plans
Disputes over legal custody of a child are about which parent has the legal right to make decisions about a child's upbringing. Sometimes legal custody of a child needs to be changed as circumstances in the child's life or in a parent's life or actions warrants a change in the child's best interest. Brenda cares deeply about making sure the best interests of a child are enacted.
Child Support Modification and Enforcement
If one parent has a significant change in income, either positive or negative, or a child's needs drastically change, the amount of child support owed to the primary custodial parent may need to be modified. Or if a parent who is obligated to pay child support stops payment, Brenda can help you take legal action to compel the parent to pay the support.
Wills
A Will is a legal document that reflects your wishes about what should happen to your assets and property after you have passed away. Brenda will help you make sure your Will is valid, clear, legally sound, and will ensure your wishes are followed correctly.
Probate
Probate is the court-supervised process every Will goes through after the person who made it passes away that determines if the Will is valid and legally sound and then acts according to the Will's wishes. Brenda works to make sure wishes are honored and that you get what you are entitled to.
Family Mediation
Mediation helps people resolve their disputes without going through the stress of a contested court case, the time that it takes, and the money that it costs. When you go to court there is a lot of uncertainty and the risks are high of not getting the outcome you want. Brenda has a good track record of settling cases, and helps people eliminate a stressful situation, fashion their own outcome, and saves them money.
Through it all she never quit fighting for my child. She is a defender of those who are in need of a defender. She is dependable, loyal, unwavering in the face of adversity and has a compassionate, caring nature. These are just a few of the many attributes she has. One other word sums Brenda Clark nicely: WINNER!
Carrie Y.
In the end we won and our kids won. Brenda stood by us, guiding and fighting for us every step. She is an amazing person and a great attorney, and she was our Guardian Angel. Without her knowledge of the law and the compassion she has, we would not have won our case. We had been trying for years to win our case with no luck, until we found her… She saved our kids. Attorneys are not cheap so you don't want to waste your money on just any attorney, Brenda Clark is a great attorney and someone you need to speak to before choosing an attorney, you can count on her to work hard for you.
Wanda M.