Brenda was voted one of the 10 Best Family Attorneys in Nashville because of her deep experience, knowledge of the law, and aggressive advocacy for her clients.
Voted 10 best family attorneys in Nashville
Brenda Clark
Family attorney and mediator
Brenda has over 38 years of experience as a trial lawyer and is a Rule 31 Listed Family Mediator. She is a former Senior Counsel for the Office of the Tennessee Attorney General where she handled high profile, complex cases, including representing 3 Governors.
Brenda is deeply experienced in every aspect of the trial process and understands the law inside and out. This makes her an effective and aggressive advocate to help you get the outcomes and resolutions you deserve.
In her time at the Attorney General's Office, Brenda was often assigned to rescue cases in trouble just weeks before trial. She was known as an attorney who, according to their Chief Deputy Patsy Cottrell, was not simply a heavy hitter, but as someone who could be given an impossible case and "knock the ball out of the park."
Brenda is an aggressive advocate for her clients.
I was born and raised in Nashville and grew up in the Vine Hill Projects. I was the first in my family to graduate from college. My grandmother always told me that with a good public education and hard work I could do anything I wanted. I saw my father with a second grade education achieve success through hard work and dedication to his family.
My parents taught me to work hard, always be honest, and never forget where I had come from. They taught me to give back to the community, serve others, and help people in need. Through my father, I saw that helping another in need was one of the most gratifying experiences of life.  That is why I have focused my legal career on first representing the people of Tennessee with the Attorney General's office and now in representing people going through their toughest times in life.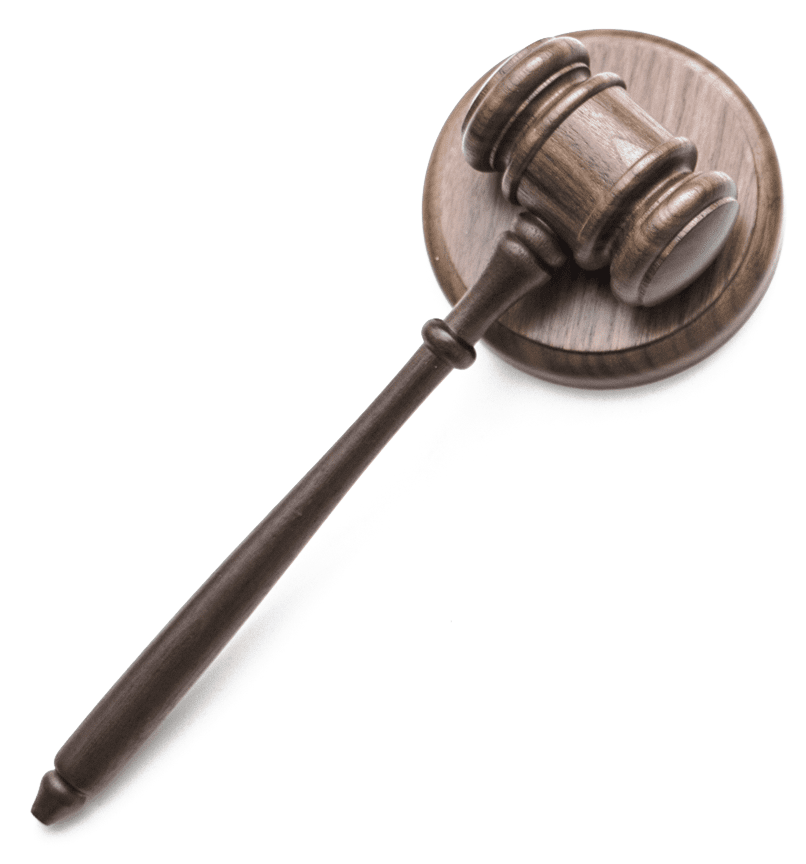 "I pride myself on caring deeply about my clients and on being an aggressive advocate for them, who they trust and know in the bottom of their hearts will fight for them and work hard to get the outcome they deserve."
After leaving the Attorney General's office, Brenda's experiences, opportunities, and challenges led her to love helping people through the most stressful and difficult times of their lives.
Why Brenda helps people dealing with family law issues
When I began private practice, I had a lot of divorce cases come to me and quickly realized I had a real knack for working with people who were going through a traumatic situation, whose home life was broken. I had just separated from my husband, so I went through those feelings you have when going through a divorce, and it helped me do a better job because I had a different way of listening to people. And I found myself having a real ability to help those people land on their feet as well as they could after dealing with traumatic family issues.
Why Brenda helps people through the will and probate process
When I left the attorney general's office, my neighbor Joni Twitty was in the middle of the disputed estate of her father Conway Twitty, the country music legend. I listened to her talk about what was happening and it seemed like it was really off track, so she asked me to come on board and help their team. I learned how important it is to family members left behind to know their loved one's wishes are being honored in a way they wanted and the family is being taken care of. And we not only saved her father's legacy and his music, but advocated with the state legislature to modify the law so other families wouldn't have to go through what she and her family went through.
Why Brenda loves being a mediator
I got into mediation because after practicing family law for so long, I saw the value in helping people resolve their disputes without going through the stress of a contested court case, the time that it takes, and the money that it costs. You can often net more in the end than if you went to court, and when you go to court there is a lot of uncertainty and the risks are high of not getting the outcome you want. I have a good track record of settling cases, and I pride myself in the success of helping people eliminate a stressful situation, fashion their own outcome, and save them money.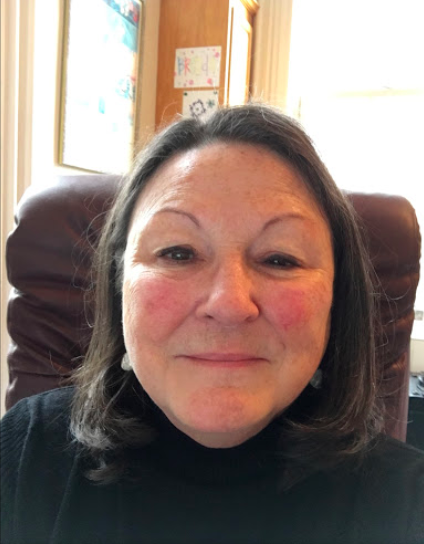 Brenda Clark
Brenda has over 38 years of experience as a trial lawyer and as an aggressive advocate who fights for her clients. She has a deep understanding of the law and is respected by courts and colleagues alike. As a former Senior Counsel for the Office of the Tennessee Attorney General, Brenda handled high profile and complex cases that involved representing 3 Governors and defending the Constitutions of Tennessee and the United States. Brenda's clients as a Family Lawyer have described her as honest, having integrity, hard-working, aggressive, a bulldog, a shark, a second mother, an honorary grandmother, a guardian angel, and a WINNER.